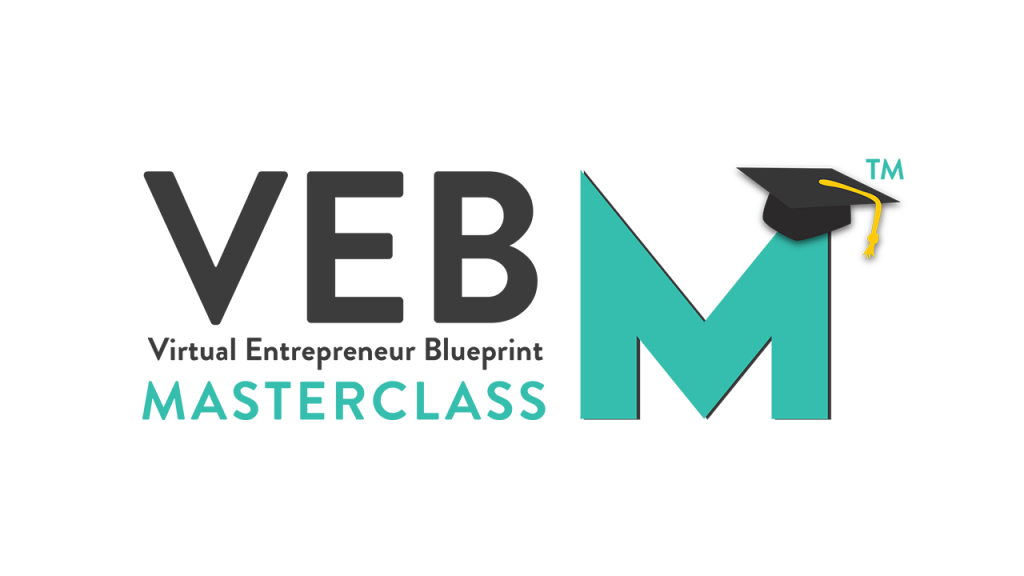 Virtual Entrepreneur Blueprint Masterclass
During the COVID pandemic, more and more entrepreneurs had to pivot and move their businesses online. Many failed during these difficult times, but the best reached new levels of success. If you would like to ride the wave and be a successful Virtual Entrepreneur, learn the blueprint on the Virtual Entrepreneur Blueprint Masterclass.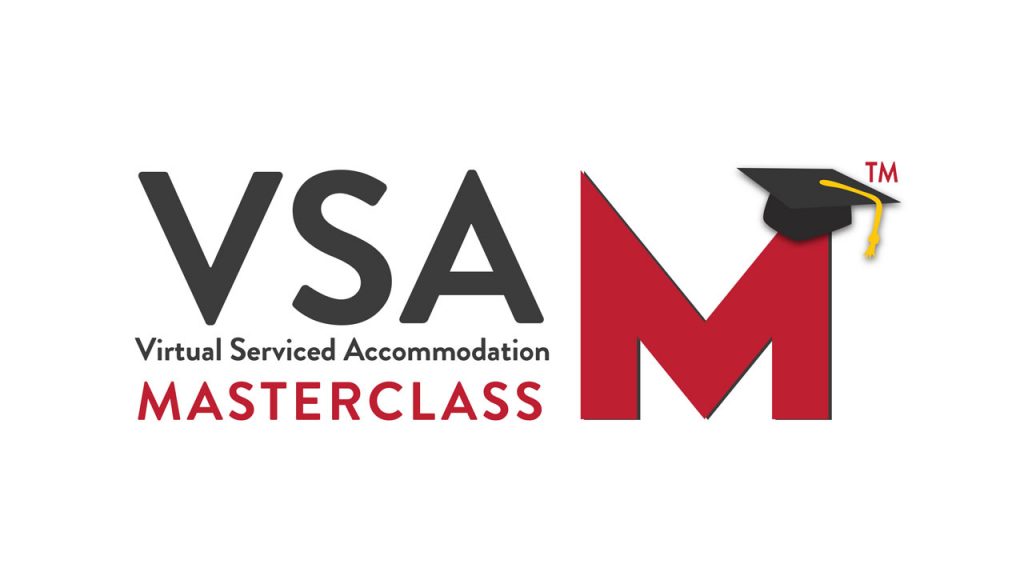 Virtual Serviced Accomodation Masterclass
Virtual Serviced Accommodation Masterclass will show you all you need to know  about building a Serviced Accommodation business. The Masterclass teaches how to save your time by systemising the business using software, processes and Virtual Assistants.  Your trained Virtual Assistant will take care of all the day to day operations  within the company.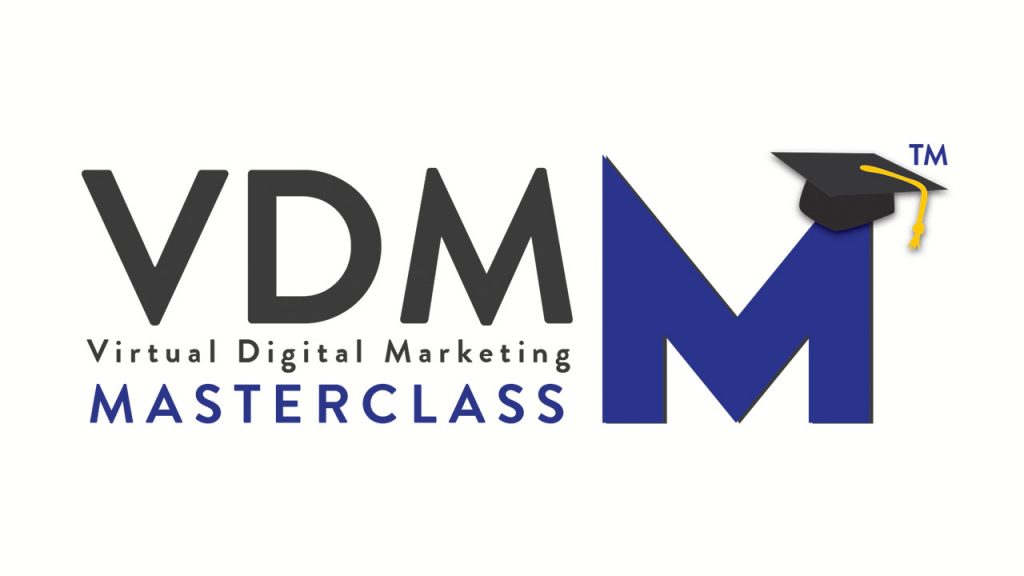 Virtual Digital Marketing Masterclass
The Virtual Digital Marketing Masterclass teaches the strategies used by some of the most successful online and offline businesses. Virtual Digital Marketing Masterclass will show you how to build an online presence, target the right customers and increase customers, leads and sales. 
A Business Program with a Purpose
When you subscribe to one of our home study masterclasses, the course is made available in your online learning library. Our online courses are accessible for life, so you can retake the course as many times as you wish. The Masterclasses are designed for start-ups and business owners ready to take their company to the next level.  If you want to find out more, book a call using the button below.