Scale up with Awaken 2 Business
Awaken 2 Business is a solutions company dedicated to creating a range of services to help our clients scale their business through training and outsourcing. We are passionate about the power of networking. When you work with Awaken 2 Business, you are joining our community of clients and support team.
With support being our core value, our surrounding values are teamwork, accountability, continuous development, being disruptive, and giving back. We are pleased to support holistic programmes in the Philippines that changes lives. We are committed to helping poverty-stricken families lead financially independent lives.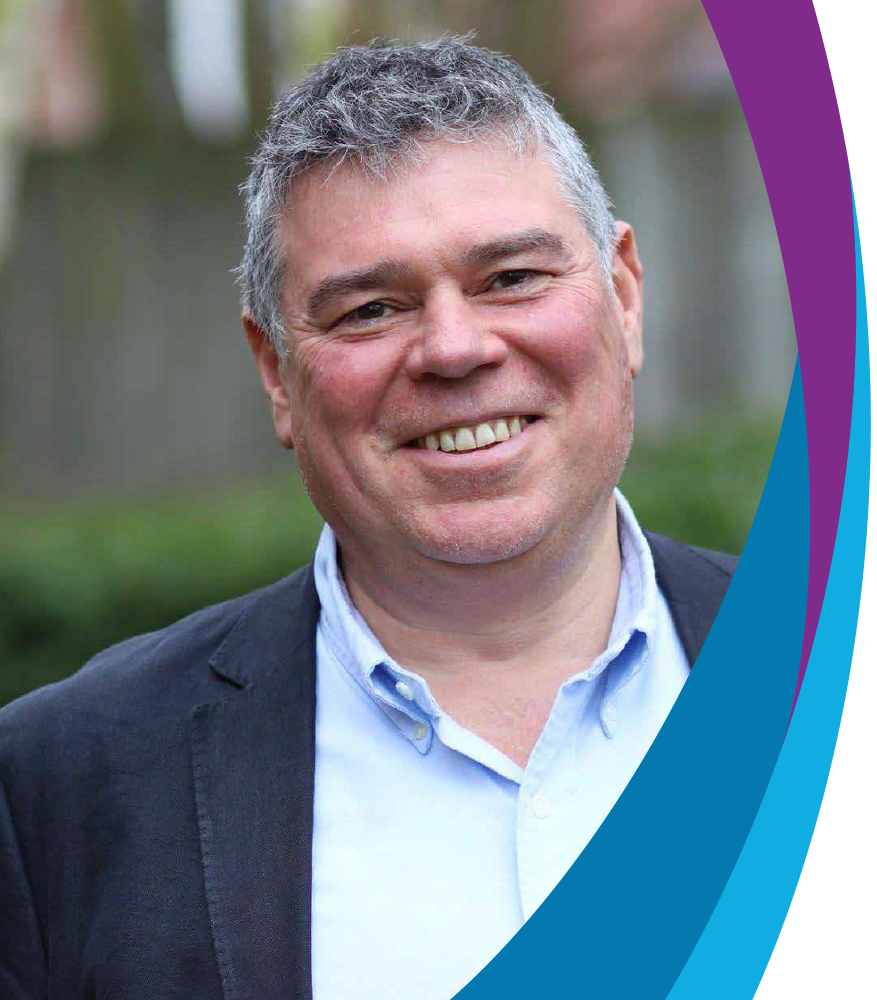 Richard Evans, Founder of Awaken 2 Business, has been a property investor in the UK for more than 30 years. Richard spent many years working within Senior Management Teams in the corporate sector until 2017, when he decided to leave the corporate world behind him and focus on his property business. Richard knew if he was to grow the business successfully, he couldn't do it all independently, and he would need to systemise and outsource as many tasks as possible.
Richard began working with a Virtual Assistant from the Philippines. As the business grew, so did the VA team, and Richard built a talented team and started to delegate tasks according to people's skillsets.
Other Property investors noticed how quickly Richard was scaling up his business, and they started asking the same question, "How do you scale up your business?"
Suddenly, Richard found himself mentoring others on systemising and automating their business, leading to the forming of Awaken 2 Business and his mentoring service.
Although Richard is well known in the property sector, we help all businesses scale as the techniques we use can apply to any business.
Meet the Awaken 2 Business Team